Lupin is committed to producing high quality
life-improving medicines whilst providing significant value to the NHS.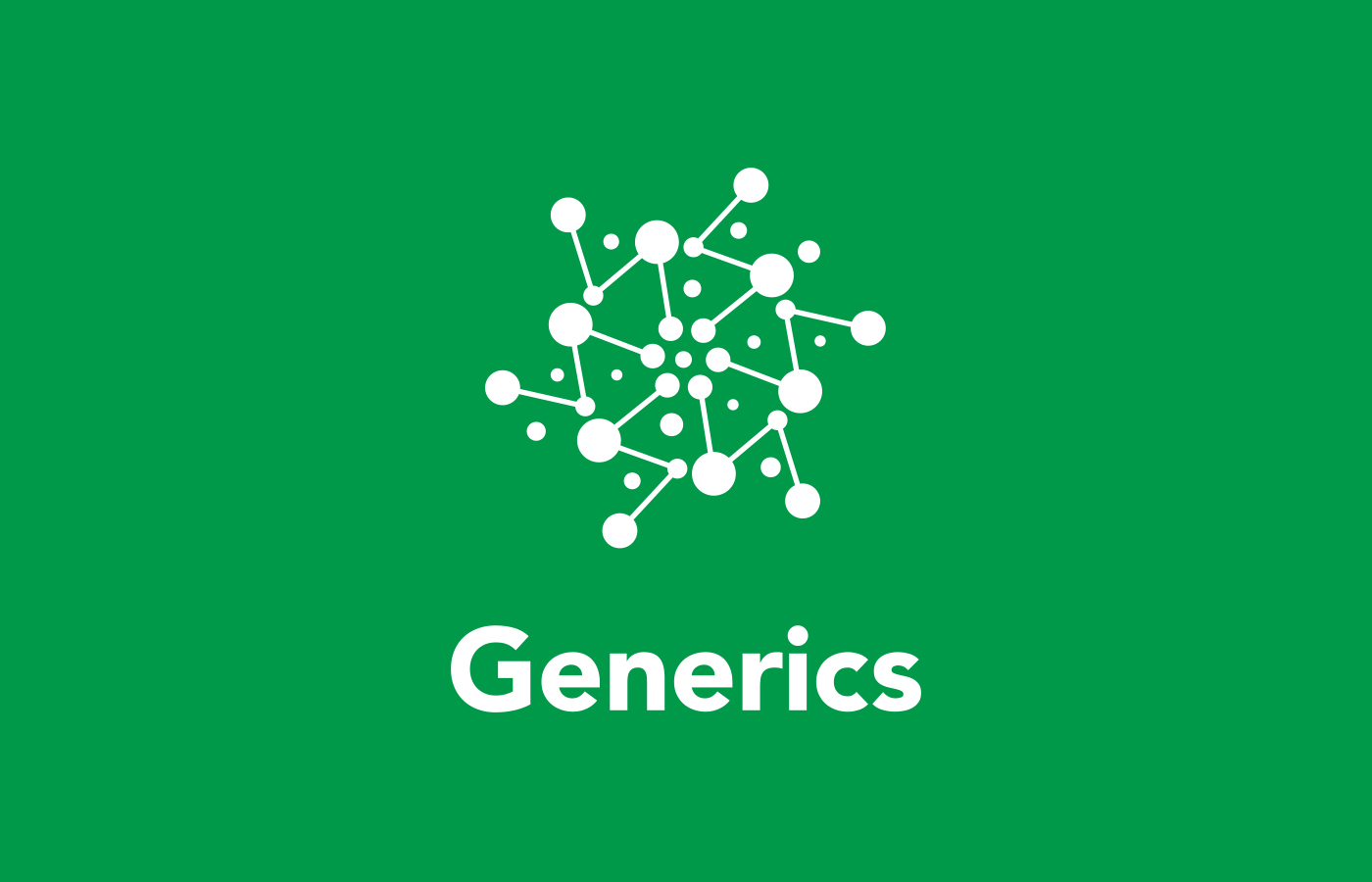 Lupin Healthcare offers a wide range of affordable quality generic medicines to hospitals and pharmacies in the UK. We are continuously reviewing our portfolio to identify those areas where there is a need within the NHS to deliver robust supply and value.
Lupin Neuroscience is a specialty pharma division of Lupin. We are committed to improving the lives of patients affected by neurological disorders. Our mission is to expand patient access to science-based therapies and solutions through building a global portfolio of speciality pharmaceuticals for development, registration and commercialisation with partners and collaborators.
Lupin Healthcare has strong respiratory R&D expertise with products filed to deliver a future broad respiratory portfolio.
Products
Product Information
Abacavir/Lamivudine

(Lamivudine, Abacavir hydrochloride)

Desogestrel

(Desogestrel)

Emtricitabine/Tenofovir Disoproxil

(Emtricitabine, Tenofovir disoproxil phosphate)

Feanolla

(Desogestrel)

Lansoprazole

(Lansoprazole)

Levetiracetam

(Levetiracetam)

Levonorgestrel (POM)

(Levonorgestrel)

Levonorgestrel (P)

(Levonorgestrel)

Maexeni

(Ethinylestradiol, Levonorgestrel)

Memantine Hydrochloride

(Memantine hydrochloride)

Namuscla

(Mexiletine hydrochloride)

Ropilynz

(Ropinirole hydrochloride)

Sertraline

(Sertraline hydrochloride)

Simvador

(Simvastatin)

Syonell ▼

(Valproate Semisodium)

Tenofovir

(Tenofovir disoproxil phosphate)

Yiznell

(Ethinylestradiol, Drospirenone)

Ziclaseg

(Gliclazide)
Reporting of side effects
▼ This medicine is subject to additional monitoring. This will allow quick identification of new safety information. You can help by reporting any side effects you may get. If you experience any side effects talk to your doctor, pharmacist or nurse. This includes any possible side effects not listed in the package insert. You can also report side effects directly via the Yellow Card Scheme at https://yellowcard.mhra.gov.uk/.
By reporting side effects you can help provide more information on the safety of this medicine.
Contact Us
If you would like to get in touch, please contact us by the following:
Email to: information@lupin.com or customer services on 01565 751378
This website intends to use cookies to improve the site and your experience. By continuing to browse the site you are agreeing to accept our use of cookies. If you require further information and/or do not wish to have cookies placed when using the site, visit our
Privacy Policy
.
LUP-CORP-005s DOP: December 2020
Privacy Overview
This website uses cookies to improve your experience while you navigate through the website. Out of these cookies, the cookies that are categorized as necessary are stored on your browser as they are essential for the working of basic functionalities of the website. We also use third-party cookies that help us analyze and understand how you use this website. These cookies will be stored in your browser only with your consent. You also have the option to opt-out of these cookies. But opting out of some of these cookies may have an effect on your browsing experience.
Necessary cookies are absolutely essential for the website to function properly. This category only includes cookies that ensures basic functionalities and security features of the website. These cookies do not store any personal information.
Any cookies that may not be particularly necessary for the website to function and is used specifically to collect user personal data via analytics, ads, other embedded contents are termed as non-necessary cookies. It is mandatory to procure user consent prior to running these cookies on your website.