Lupin Healthcare are proud to provide high quality medicines to patients that deliver both quality and value to the NHS.
Lupin Healthcare is a subsidiary of the global pharmaceutical company Lupin Limited, where its heritage lie in generic medicines. Today's portfolio consists of Respiratory and Neuromuscular medicines and high quality generics with a focus on anti-retroviral and oral contraceptives.
The entrepreneurial spirit, external focus and pipeline strength transitions Lupin in the UK from standard generics through to a more specialist organisation partnering with the NHS to deliver value.
Our 3 key focus areas: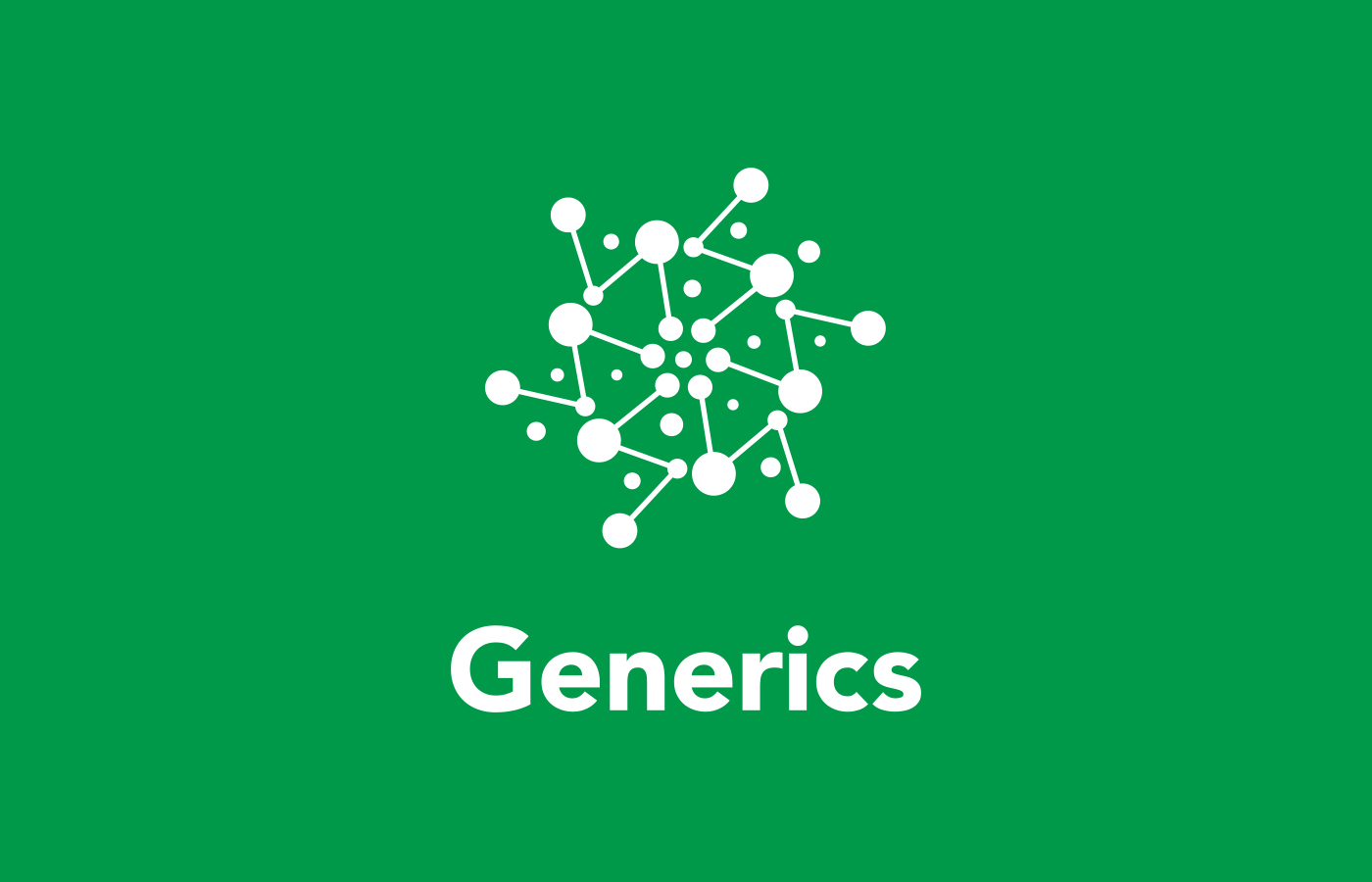 HIV anti-retrovirals and oral contraceptives are key generic products in the UK with a future focus on more complex generics and biosimilars.
Lupin have launched a medicine for a rare neurological condition. Further developments in neurology are underway.
Strong Respiratory R&D expertise with products filed to deliver a future broad respiratory portfolio.
This website uses essential cookies to ensure the adequate functioning of the website. More information about these cookies is available in the cookie section of our privacy policy. Click here to view our
Privacy Policy
.
UK-LUP-2208-00003 DOP: September 2022
Privacy Overview
This website uses cookies to improve your experience while you navigate through the website. Out of these cookies, the cookies that are categorized as necessary are stored on your browser as they are essential for the working of basic functionalities of the website. We also use third-party cookies that help us analyze and understand how you use this website. These cookies will be stored in your browser only with your consent. You also have the option to opt-out of these cookies. But opting out of some of these cookies may have an effect on your browsing experience.
Necessary cookies are absolutely essential for the website to function properly. This category only includes cookies that ensures basic functionalities and security features of the website. These cookies do not store any personal information.
Any cookies that may not be particularly necessary for the website to function and is used specifically to collect user personal data via analytics, ads, other embedded contents are termed as non-necessary cookies. It is mandatory to procure user consent prior to running these cookies on your website.